DeepSea Annotation Software is a MATLAB software tool to crop and label cell and subcellular bodies in cell microscopy images.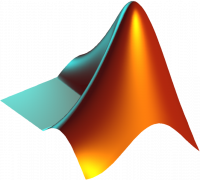 MATLAB Annotation Software
MATLAB Annotation Software Instruction (PDF file)
DeepSea is a user-friendly software designed to enable researchers to 1) load and explore their phase-contrast cell images in a high contrast display, 2) detect and localize cell and nucleus bodies, 3) extract some useful features from segmented cell regions, and 4) track and label cell lineages across the frame sequences. It employs the last trained DeepSea models in the segmentation and tracking processes. Users can also manually edit the software productions using the edit options and then save them in their local systems.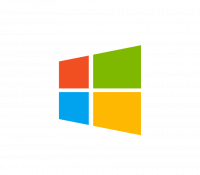 DeapSeas Software for windows
DeapSeas Software Instruction (PDF file)